RENT THE HISTORIC THEATER
The Kenworthy is pleased to offer the historic theater for private rentals.
The newly renovated space is the perfect place for your family movie nights, birthday surprises, or business retreats. With concessions, including beer & wine, available for purchase during your event the Kenworthy is the best way to celebrate together.
Additional staff

$25 per hour

All rental agreements include 1 staff member. Any additional staff support beyond the initial one will be charged at a rate of $25 per hour, per person and will be determined by Kenworthy Management

Additional cleaning fees will be assessed after all events. If the theater is soiled beyond normal standards a fee of $100 will be charged.
All nonprofits will receive a 25% discount on the base rental fee. Some limitations may apply. Nonprofits must be registered with the state and have proof of standing.

Consecutive Day Discount

10%

Any renter who reserves 3 or more consecutive days will receive a 10% discount on the base rental fee. Some limitations may apply.

Rehearsal Discount

$25 per hour

Any renter who reserves the Kenworthy for a performance has the opportunity to rent the theater for rehearsals at the rate of $25 per hour.
COVID-19 Procedures
Our team has adopted best practices as explained by government agencies, and health officials. These practices include:
Hand Sanitizer Station – We ask that you use the Hand Sanitizer Station at the concessions stand upon entering and leaving.
Increased Cleaning – We will be cleaning and disinfecting throughout the day and your event.
Reschedule – If you are feeling sick or showing any symptoms, we ask you to reschedule or cancel your event.
For our full health and safety guidelines click here.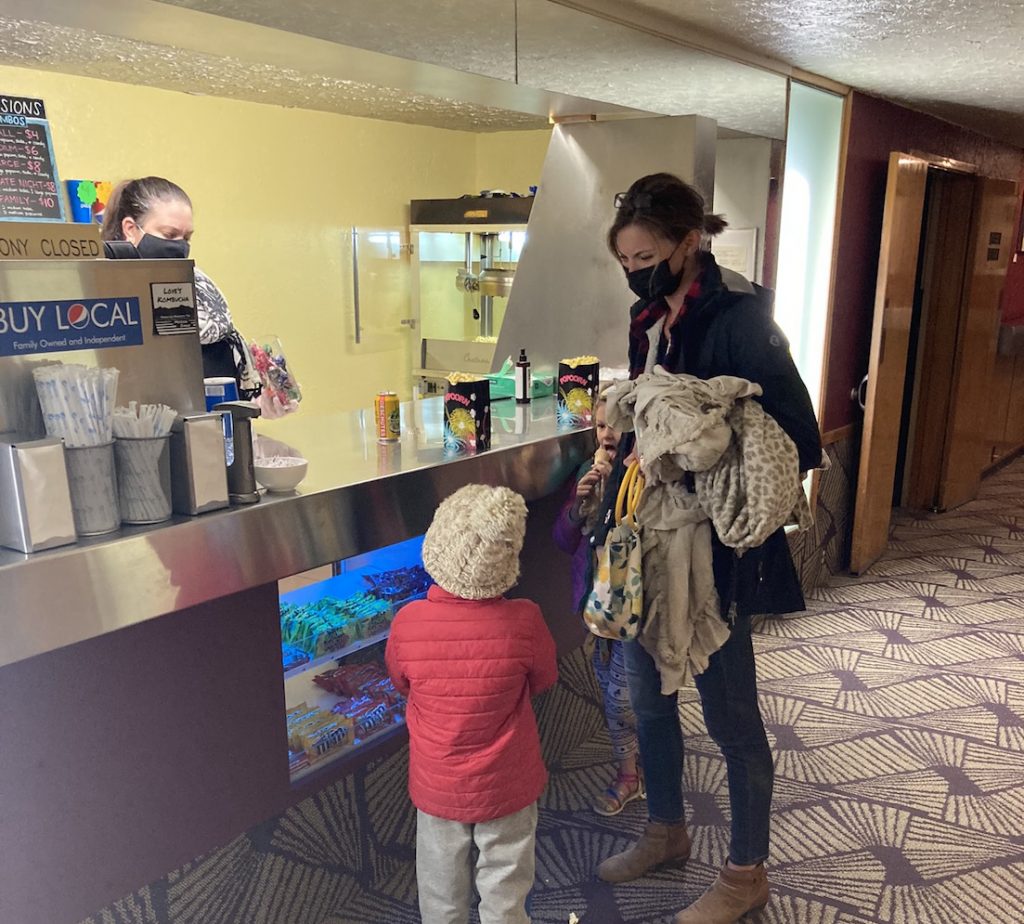 Rent the Historic Marquee!
For only $100 a day a side you can share a special message; wish a happy birthday, congratulate a new parent, even propose! The Kenworthy marquee is Downtown Moscow's biggest and most visable sign.
© 2021 All rights reserved
Made with ❤ with Elementor​