Thanks to the generosity of people like you, the Kenworthy Performing Arts Centre's impact is felt throughout our extended community. Operational income covers about 60% of what we need to maintain the historic building, exceptional programming, and be a community gathering space. The rest comes from passionate people like you who want to help us provide unforgettable experiences to our patrons each year and work to expand our current offerings. You can secure the future of the arts on the Palouse by making a tax-deductible contribution to the Kenworthy Performing Arts Centre. All gifts have a value; we use every level of contribution to best use with equal enthusiasm.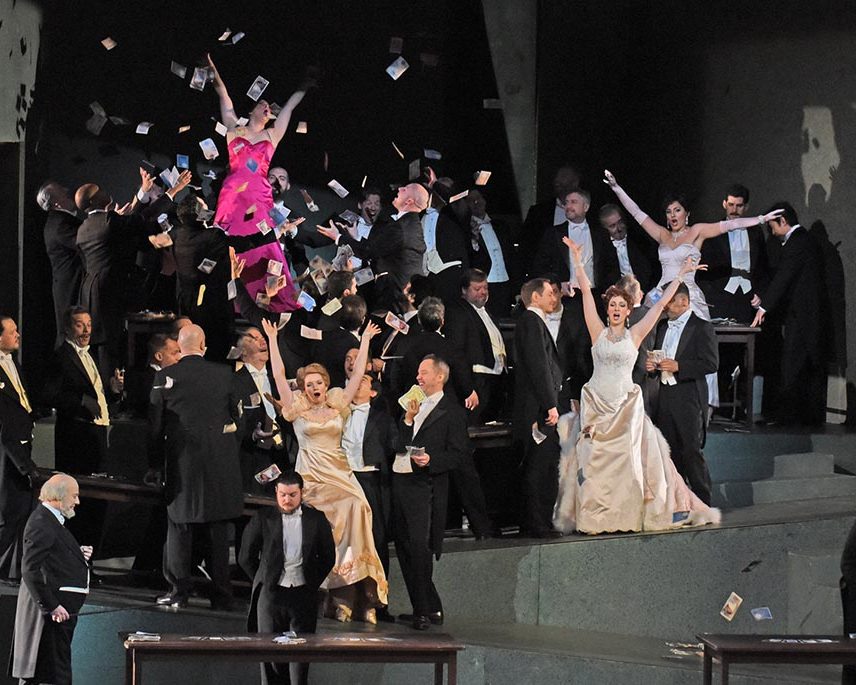 Or mail your support:
Kenworthy Performing Arts Centre
PO Box 8126
Moscow, ID  83843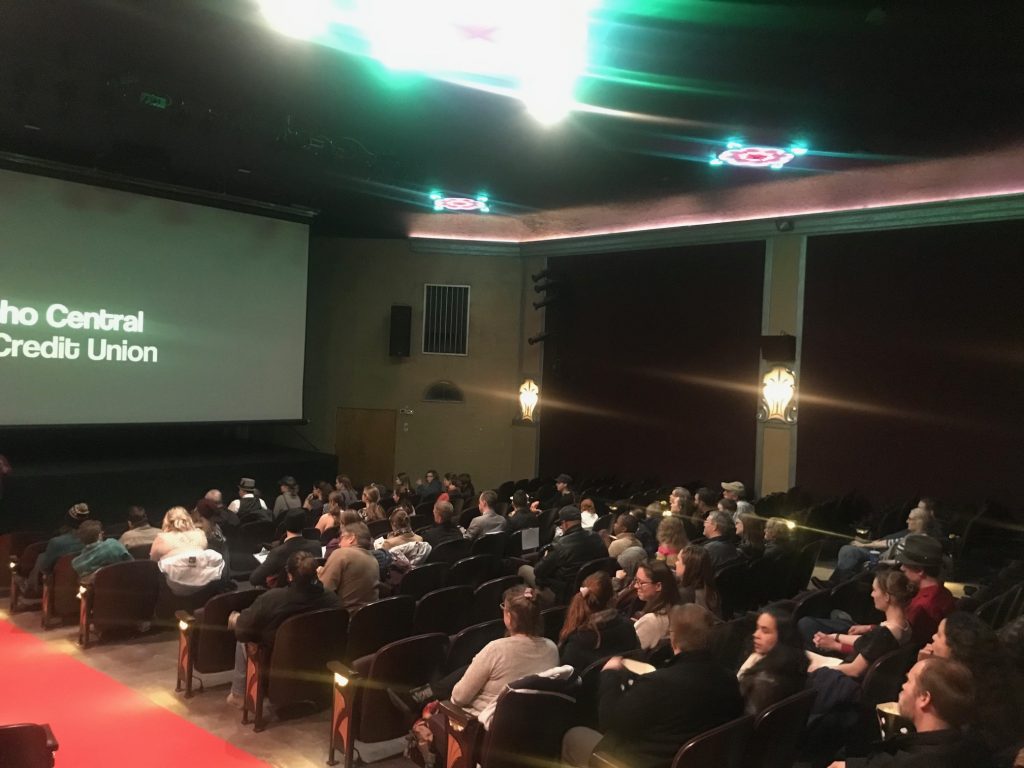 Additional ways to support
In-kind gifts
There are many items that we need to host the multitude of events at the Kenworthy each year. Help us by purchasing an item and donating it to the theater. Your in-kind donation Visit our Amazon wish list to see the current list of items needed.
Qualified charitable distribution (QCD)
A QCD is a direct transfer of funds from your IRA custodian, payable to a qualified charity. QCDs can be counted toward satisfying your required minimum distributions (RMDs) for the year. To do a qualified charitable distribution to the Kenworthy, you simply instruct the firm that manages your IRA to direct some or all of your required minimum donation to the Kenworthy.
Stock Transfers
Please contact your broker or financial advisor to send an electronic transfer using the following information:
Kenworthy Performing Arts Centre
Tax ID#: 82-0519693
DTC #: 0361
Kenworthy Performing Arts Centre Account #: 44906167
Broker: DA Davidson CO
872 Troy Rd Ste 130
Moscow, ID 83843
Contact: Rusty Schatz, 208-883-5396 or rschatz@dadco.com

AmazonSmile is a simple and automatic way for you to support the Kenworthy every time you shop, at no cost to you! When you shop at
smile.amazon.com
, you'll find the exact same low prices, vast selection and convenient shopping experience as Amazon.com, with the added bonus that Amazon will donate a portion of the purchase price to your favorite historic theater, the Kenworthy!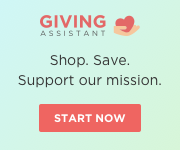 With Giving Assistant, your purchases at 3,000+ popular online retailers have the power to support our mission by helping us go further, and do more. It's free! When you earn cash back using their platform, you can also choose to donate a percentage of those earnings to Kenworthy Performing Arts Centre Inc.. It's like changing the world with every purchase. Make your first donation using Giving Assistant today, and get first dibs on deals like exclusive Lowe's coupons, in addition to cash back donations at places like Old Navy and Bed Bath & Beyond!
Thank you…
We thank you in advance for your support!  If best suited, we would love to personally meet with you to discuss yours and your family's level of giving. Please e-mail us with any questions!
© 2021 All rights reserved
Made with ❤ with Elementor​