Kenworthy Staff Members help fulfill the mission by preparing the theatre for various film screenings, rentals, performances, special events and meetings. They are integral members to the success of the Kenworthy. Click the positions listed below for more information.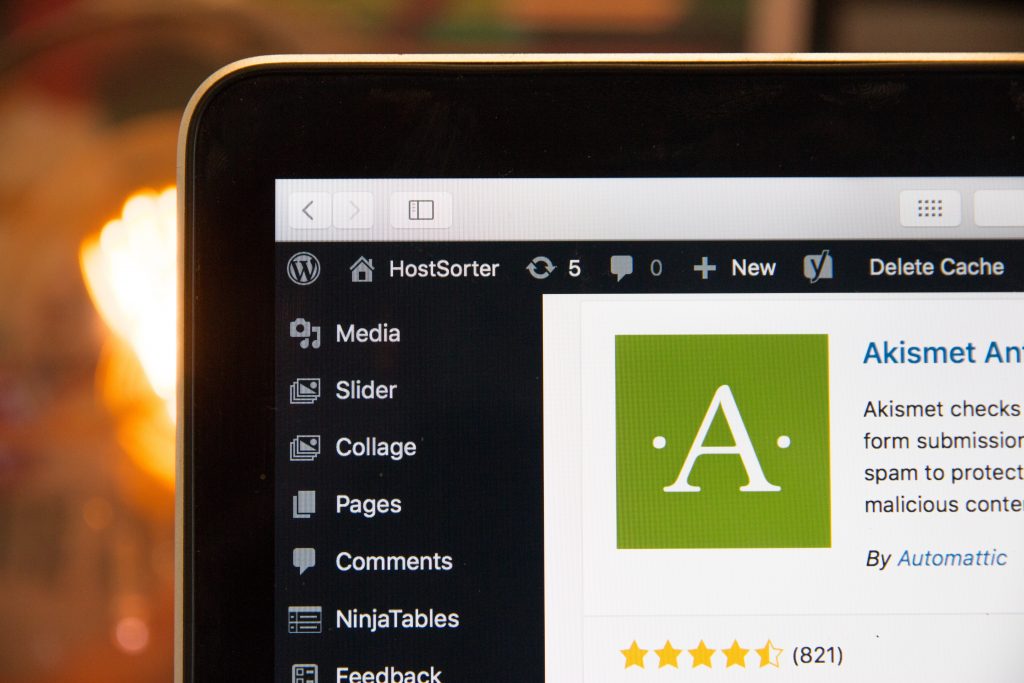 No Positions Currently Available
Please check back in the near future.
Inquiries may be directed to hiring@kenworthy.org.
You've reached the end. Stay tuned for more job openings in the future!
© 2021 All rights reserved
Made with ❤ with Elementor​