Book People presents Annette Pimentel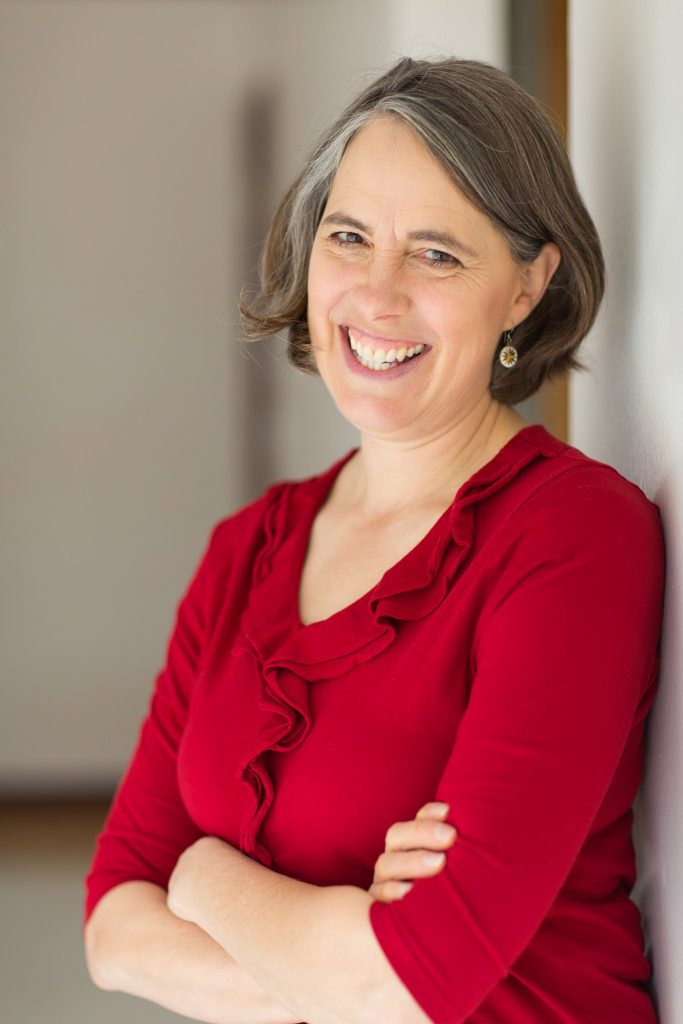 September 11, 11:00 am
Please join us at the Kenworthy Theatre on Saturday, Sept. 11 at 11am for a celebration of the publication of Pura's Cuentos: How Pura Belpré Reshaped Libraries with Her Stories. This kid-focused event with author Annette Pimentel will feature an interactive storytime and treats!
Masks required.
Annette Bay Pimentel writes true stories about real people from her home in Moscow, Idaho.
With thanks to Abrams Publishers, the Kenworthy Performing Arts Centre, and the author for their support for this event.
For More Information visit Book People's Facebook Event.
© 2021 All rights reserved
Made with ❤ with Elementor​