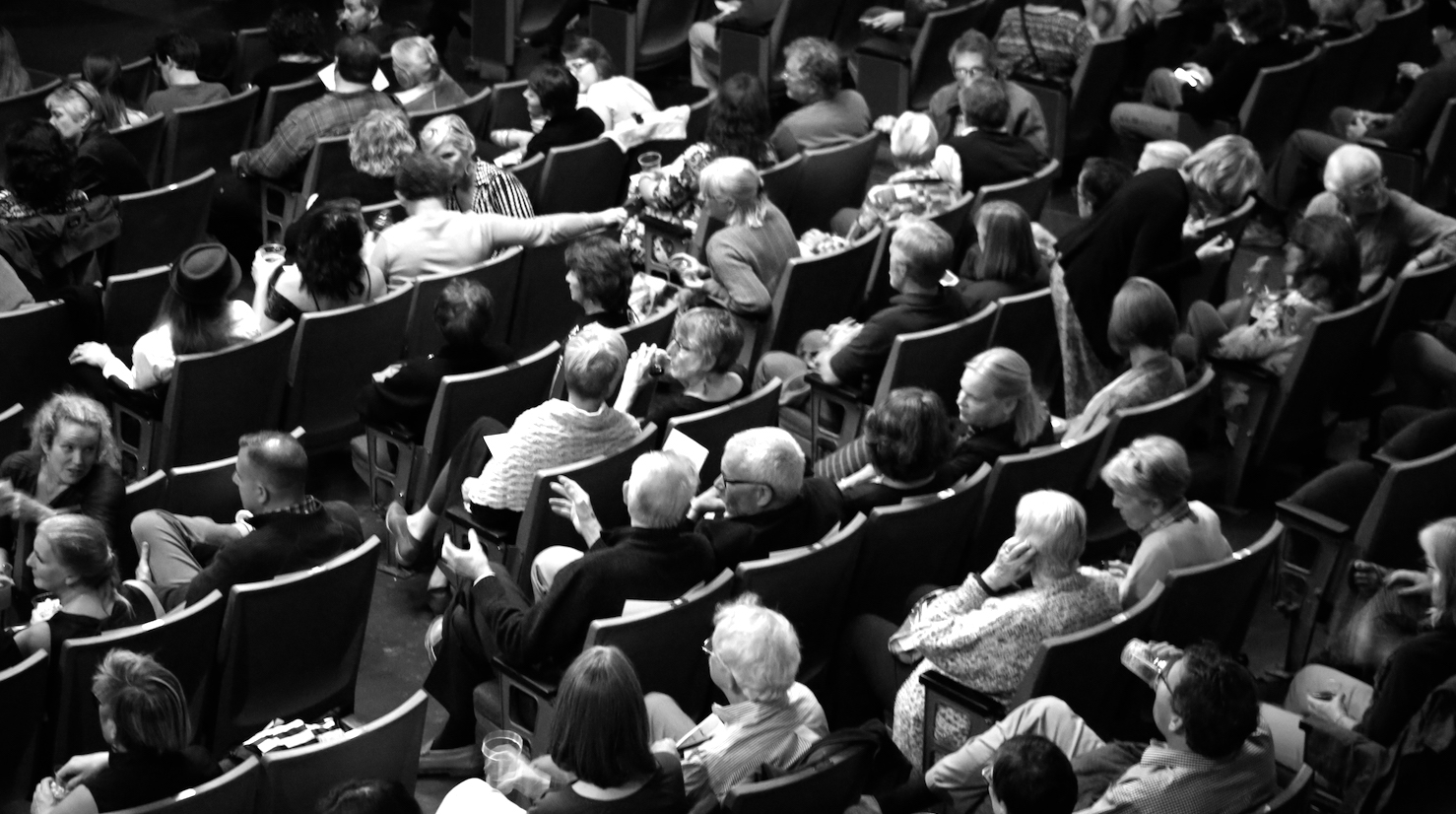 For almost 2 decades a single screen theatre in downtown Moscow has been presenting high quality arts experiences to the Palouse community. From the magic of movies, to opera, live theater, music and so much more the Kenworthy plays it all. While we are very proud of the unique and entertaining experiences we offer, our deteriorating seats and poor lighting are an uncomfortable distraction. With input from many of you, we believe now is the time to address that issue in order to enhance these experiences for our audience.
The Kenworthy Performing Arts Centre Board of Directors is leading an historic $195,000 capital campaign to raise funds for a theater renovation. Gifts to the campaign will pay for new seating, floor restoration & repair, ceiling & aisle lighting, and more.
If you'd like to learn more about the renovation or make a donation, please click here.
We look forward to seeing you all again in January 2020!