The mission of the the Kenworthy Performing Arts Centre is to be Moscow's premier historic, downtown, community performing arts venue and cinematic art house dedicated to hosting and providing high quality arts experiences to residents of and visitors to the Palouse Region.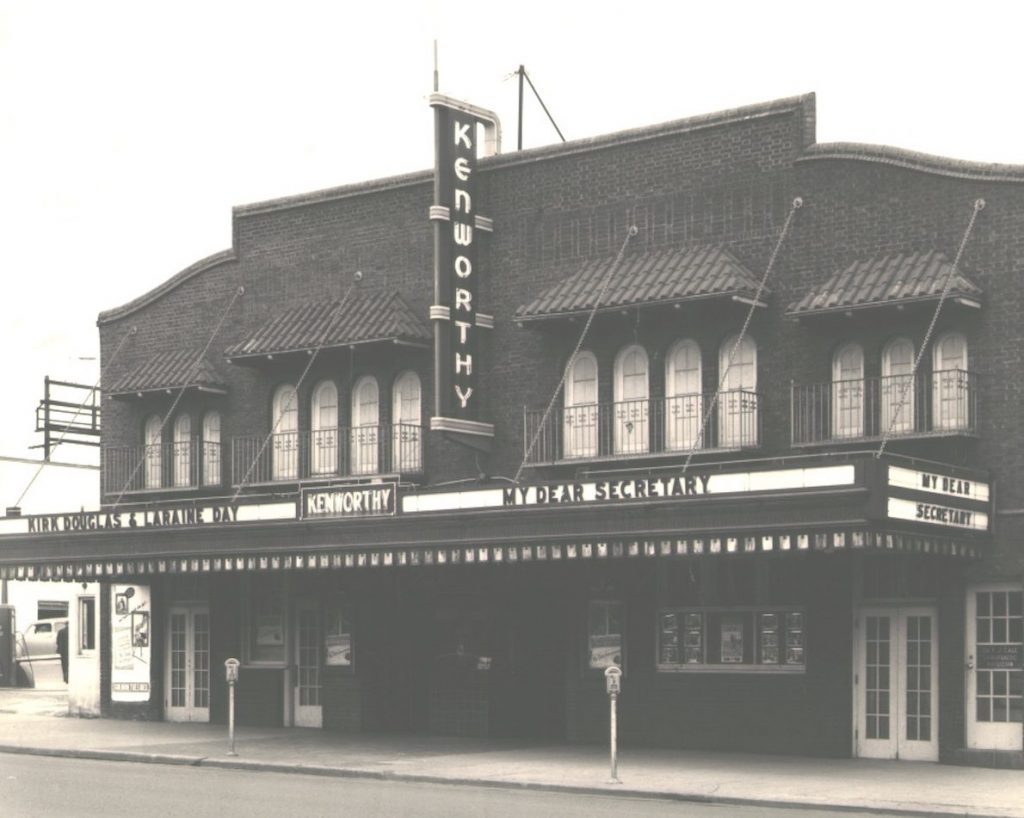 The Kenworthy theater occupies a dominant position in the turn-of-the-century cityscape of downtown Moscow. Although the opening of the Kenworthy as a public theater by Milburn Kenworthy took place on January 4, 1926, some of the building was in use as the Crystal Theater as early as 1908.  A Robert Morgan theater pipe organ was purchased in 1927 to accompany silent films and is now housed at the University of Idaho Auditorium. The original brick structure was enlarged by twenty-four feet to the south in 1928.  At that time, the stage was used for vaudeville and other dramatic productions, and for silent films.  Talking pictures started in 1929. The theater was remodeled in 1949 with a new terracotta tile façade and enlarged marquee.  It was run as Moscow's premier movie theater by the Kenworthy family until the late 1980s when it was leased until its gift to the Kenworthy Performing Arts Centre, Inc. in 2000.  The theater was placed on the National Register of Historic Places in 2002.
To restore and preserve the Kenworthy Theater as an historic building, maintaining it as a living theater while retaining its historic beauty and financial value.
To encourage film and other performing arts that would not otherwise be available in the area.
To provide opportunities for quality family entertainment.
To prohibit discrimination, in the entertainment and in the audience, on the basis of race, religion, color, national origin, gender, sexual orientation, disability, or age.
The Kenworthy Board of Directors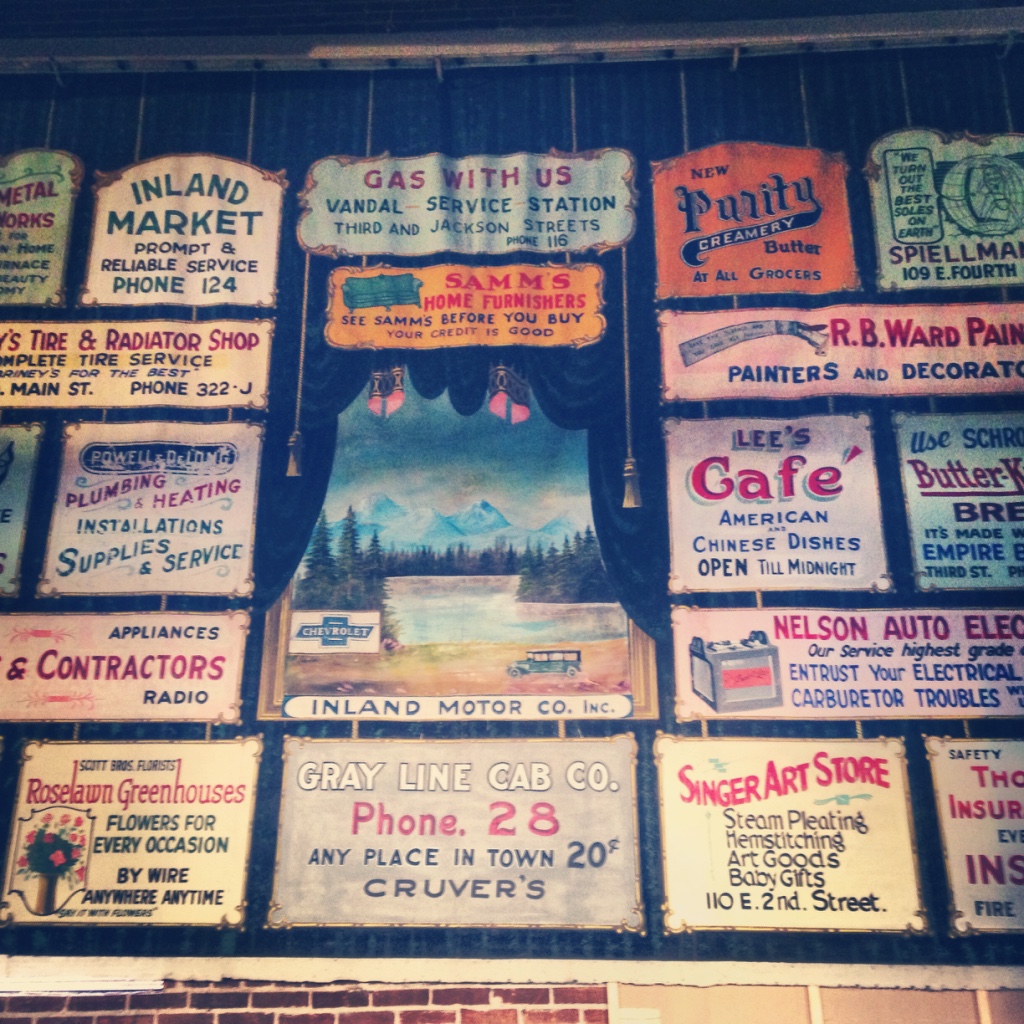 1908: Operated as The Crystal Theater, Moscow's opera house.
1926: Milburn Kenworthy purchases the theater and names it the Kenworthy Theater. The public theater opened on January 4th.
1927: The theater is used for vaudeville and other dramatic productions. It features a full but shallow stage with proscenium and fly space By placing a screen in front of the stage and projection booth at the back of the balcony, the theater could also show silent films. To enhance this experience, Milburn Kenworthy purchases a Robert Morton theater pipe organ to accompany the silent films. In 1936 the University of Idaho took ownership of the organ. After being restored, the organ was moved to the University of Idaho Auditorium, where it resides to this day.
© 2021 All rights reserved
Made with ❤ with Elementor​