The Kenworthy Performing Arts Centre
Providing high-quality artistic and cultural events since 1926
Now playing virtually at the Kenworthy!
42nd Street – The Musical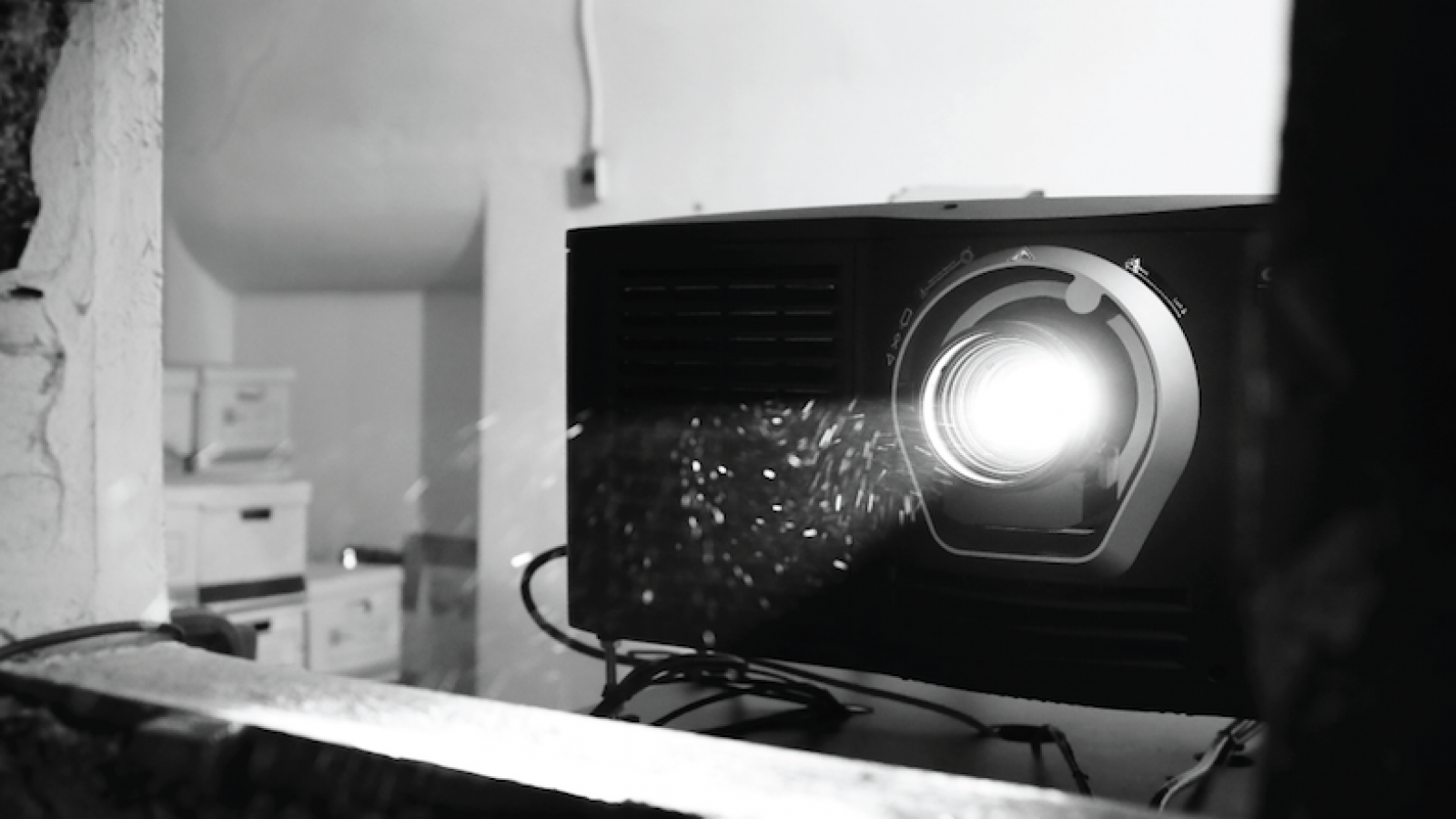 The Kenworthy is the premier art-house cinema in Moscow. We are dedicated to hosting and proving high-quality arts experiences for all.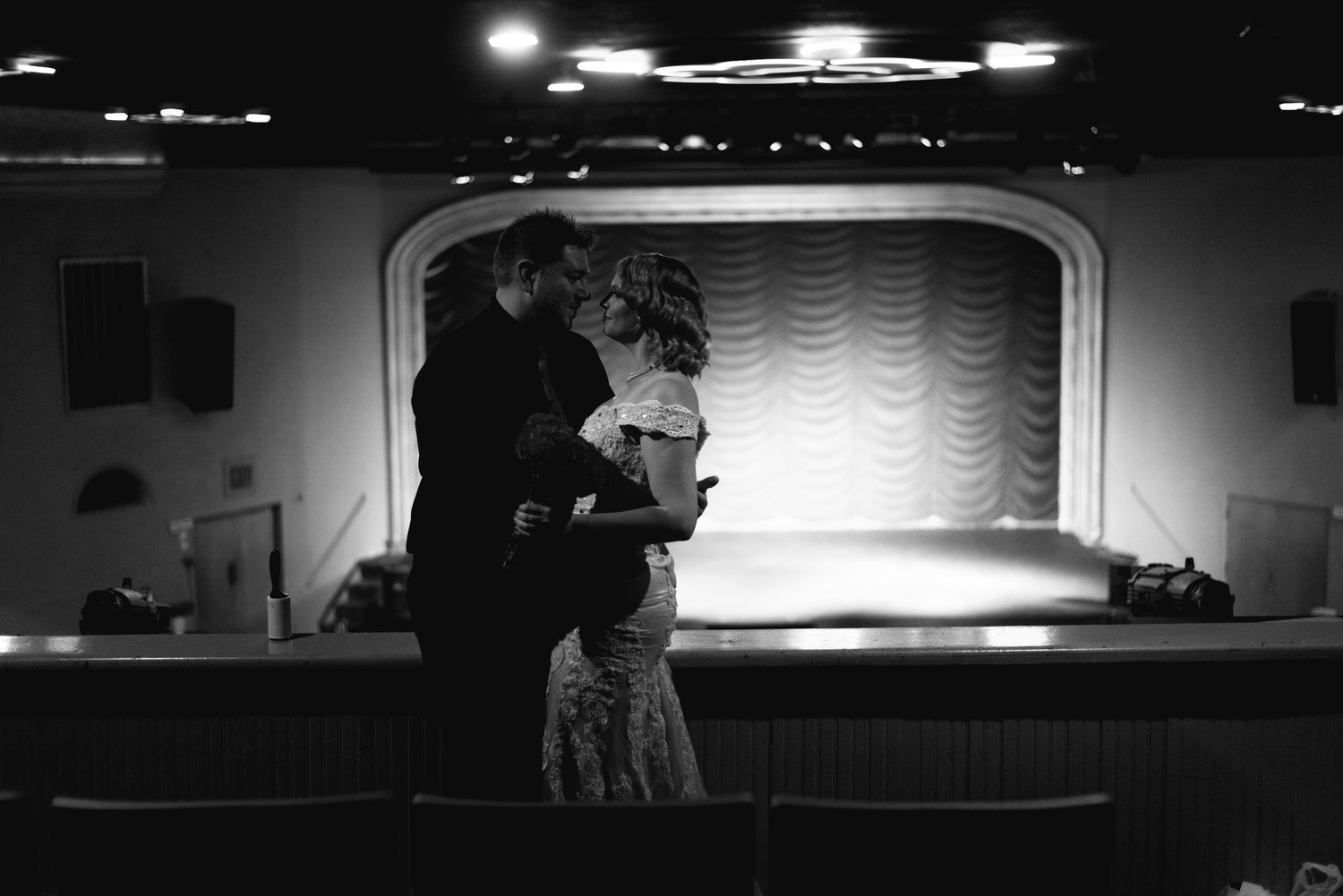 The Kenworthy Theater is the perfect venue for your family movie nights, birthday surprises, or business retreats and so much more.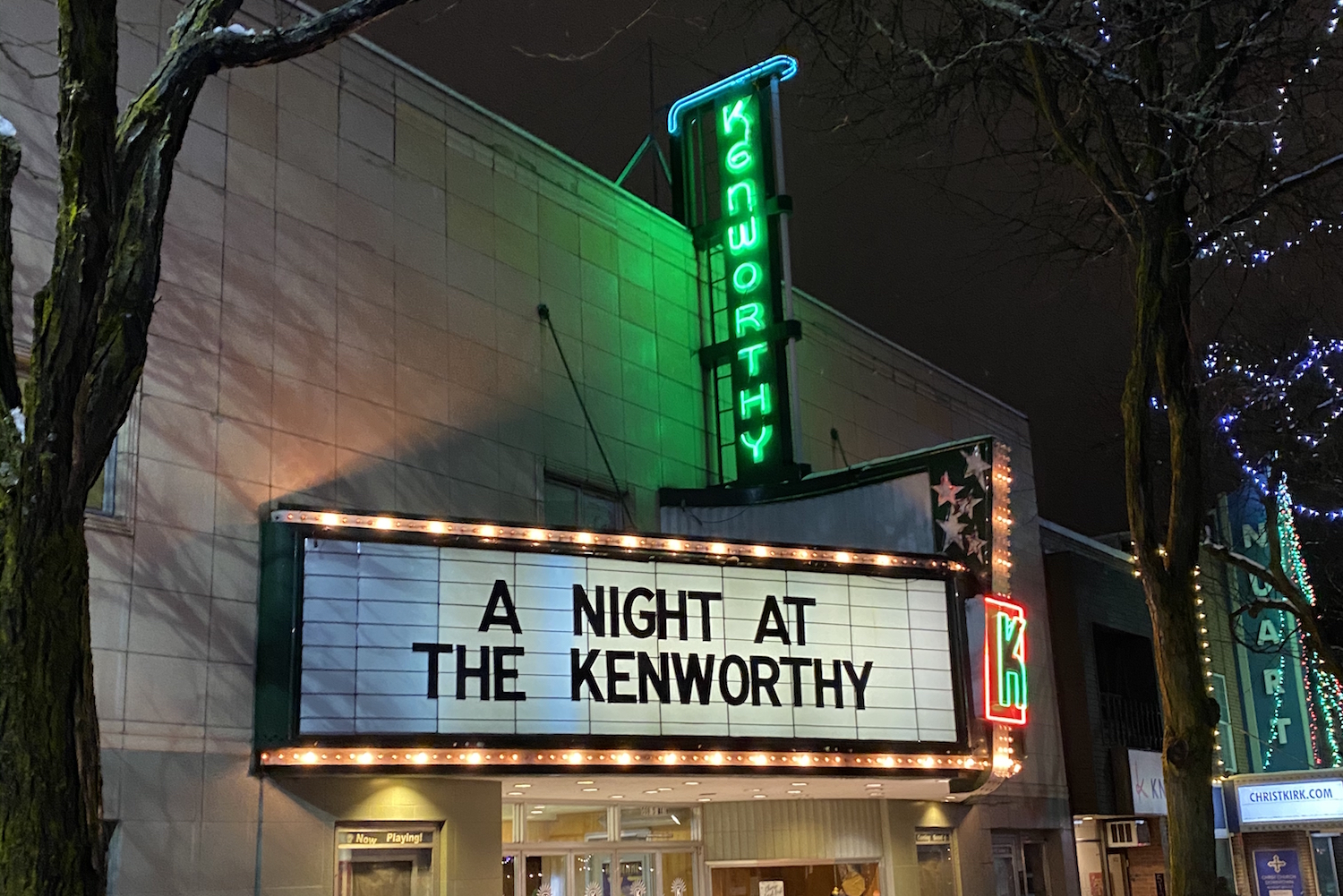 We still remain committed as ever to serving our community through film, theater, and thought provoking programming.
The Kenworthy Theater Renovation is complete!
Through the generous support of our community and foundational grant dollars the Kenworthy Chair Campaign was a huge success.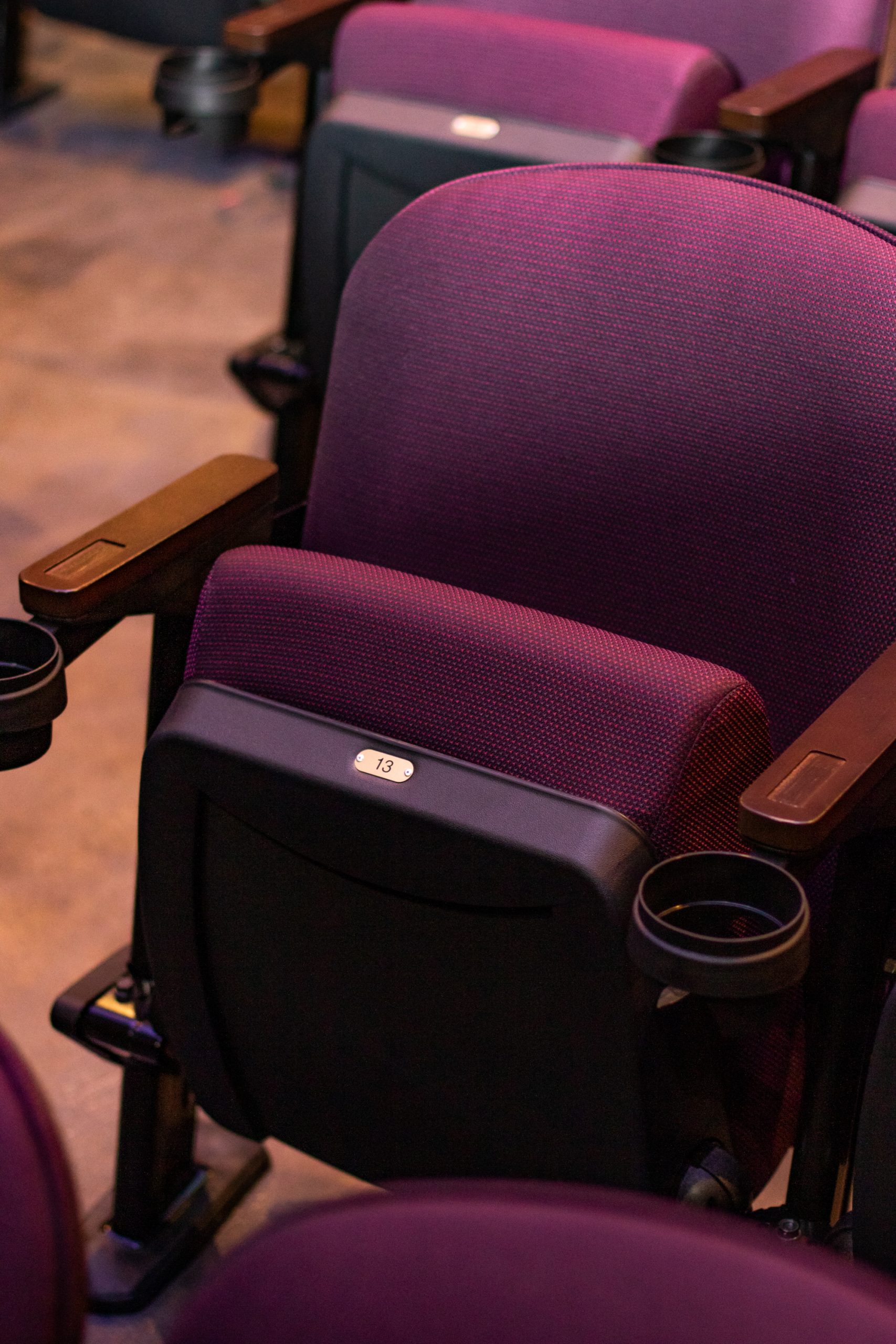 Art-Deco Chairs
270 ergonomic and historically representative theater chairs.
Custom Carpet & Aisle Lighting
Art-Deco inspired carpet is the finishing touch in transforming the Kenworthy. Illuminated by dimmable aisle lights that guide your way to and from your seat.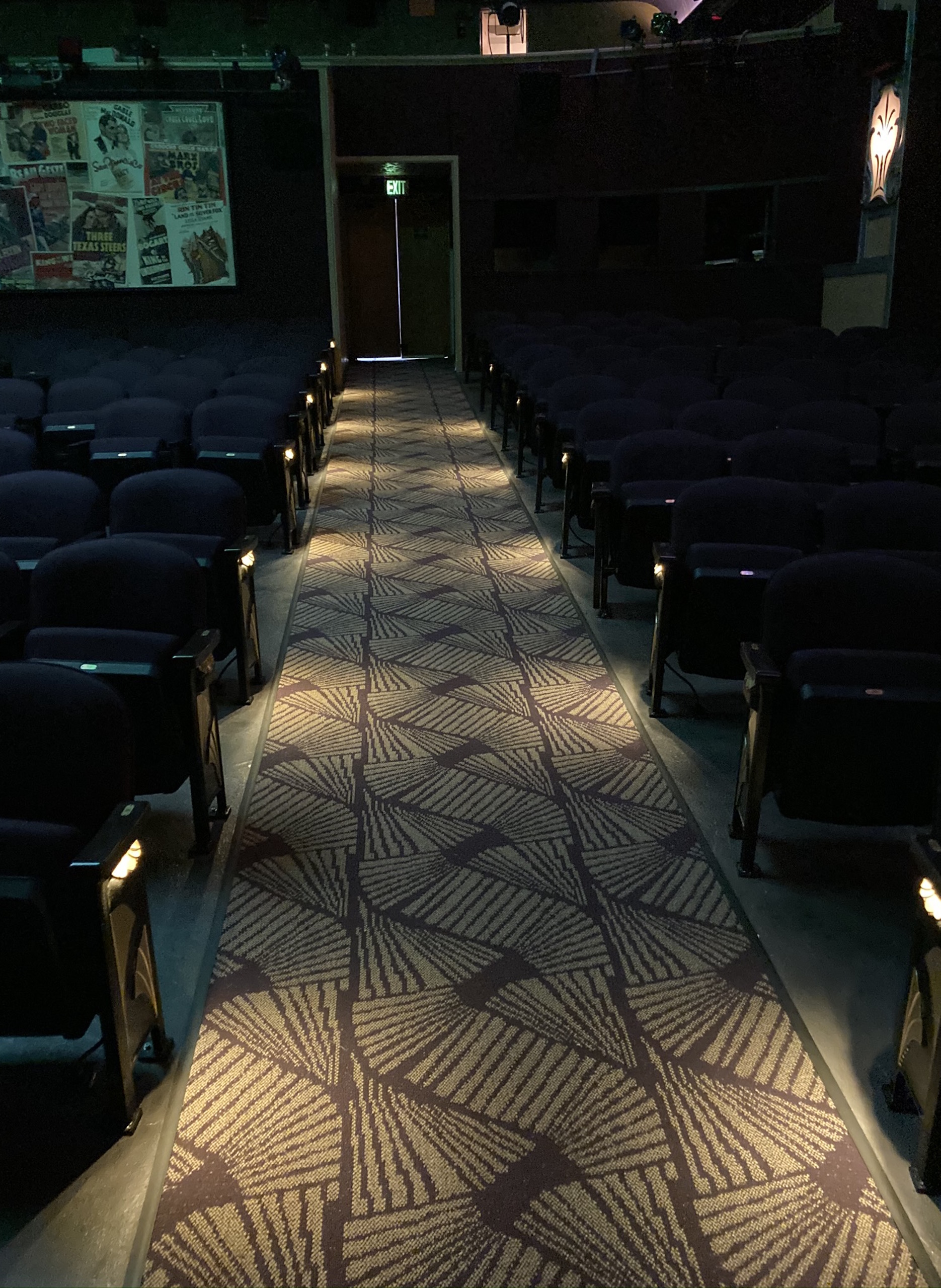 © 2021 All rights reserved
Made with ❤ with Elementor​